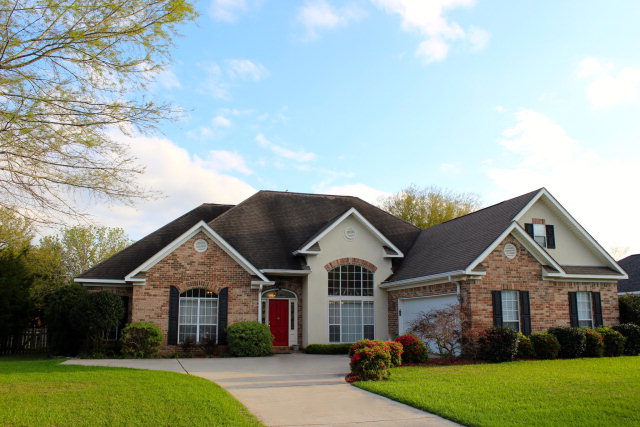 Tom Ball, Realtor®
Serving Your Real Estate Needs!
Areas of Service
We have years of experience serving our real estate clients. We pay special attention to your needs, pride ourselves on delivering consistent, outstanding results, and adhere to strict ethical and legal guidelines. Browse our areas of service to learn more about how we can help you
Would you like to sell your house for more than it's worth? Can it be done? Yes it can with my Seller based strategy. I employ a fresh approach to selling a house based on my experiences. An approach that is very seller-centric. One that is completely different from the strategy all other realtors employ. …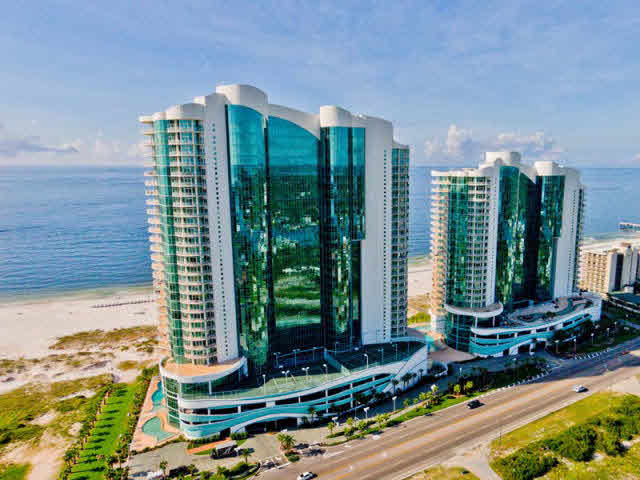 Why Choose Tom Ball, Realtor®
The goal of every real estate transaction is to achieve superior results. To sell your house for more than it's worth. To find the perfect home for your family. To reap wealth from investing in real estate. Tom Ball has the best strategy to achieve each of these goals for you.
Tom Ball knows what he's doing. His knowledge of real estate and general financial matters is superior. And you benefit from this in your transaction.
Every real estate transaction has problems. Because of Tom Ball's experience solving problems and his negotiating skills you may never know the problems existed. They are solved before becoming a deal breaking crisis. He works to make sure that every transaction is calm and smooth from start to closing.
And, Tom is fun to work with. He brings cheerful energy to each interaction. It's why all of his clients think of him as a good friend.
Sell Your House For More Than It's Worth
Buy the Perfect New Home For Your Family
Get Rich From Real Estate Investing
The Old Guy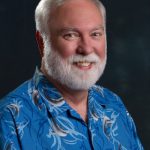 Tom Ball
I bring to table 50+ years of wisdom and a unique set of problem-solving skills honed during my successful business career. Selling your home is a major financial transaction and I am uniquely qualified to guide you to success.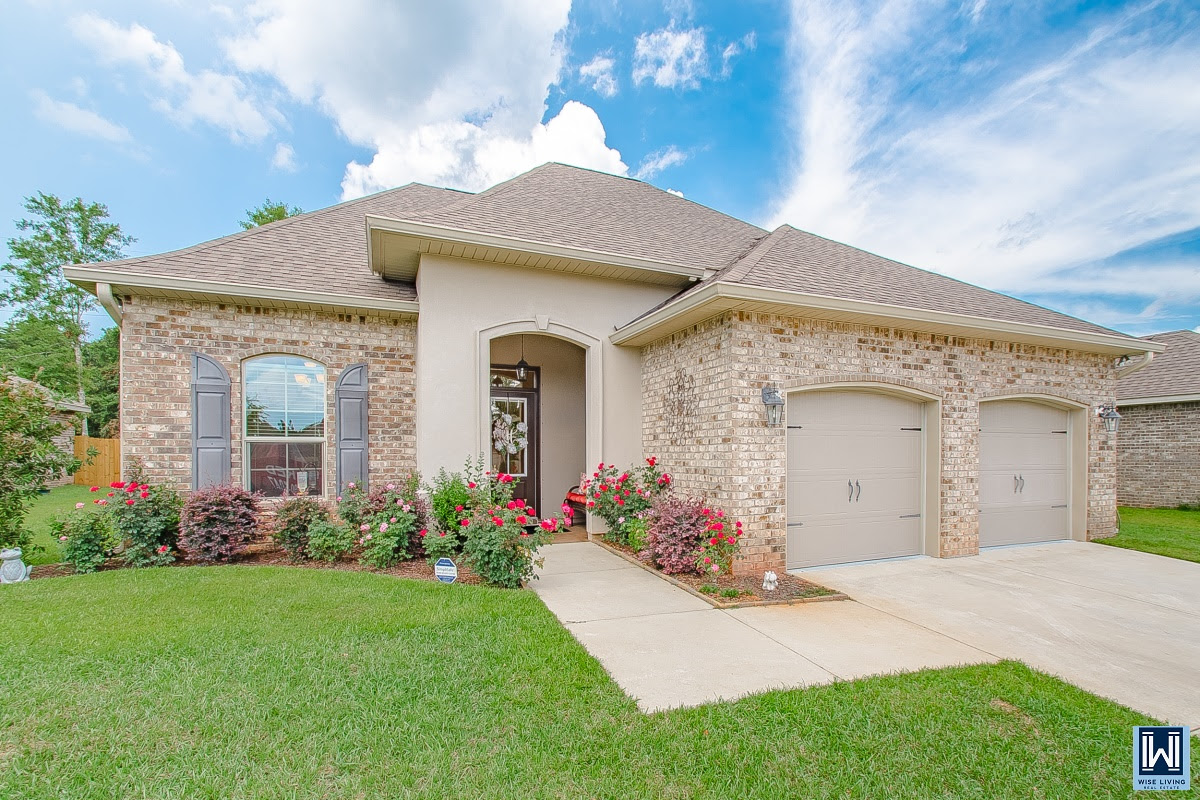 News & Events
Stay up to date on our latest blogs and what we are doing serve and serve our community.
Do You Want Someone Loyal to You? Or Someone Loyal to the Transaction and Its Commission Check? In my last post, Your 4 Choices When You Pick a Real Estate Salesperson to Represent You, I explained that…
Success Stories
"As we were preparing to relocate to Foley Alabama, we chose Tom Ball to be our real estate agent.  Each time we met, Tom was knowledgeable, friendly, informative, and prepared to show us a selection of homes that fit our needs in this season of life. He was always patient and kind. He guided us through the home buying process and became a true friend."
– Debbie W
"Tom Ball was the greatest!!  Very professional. Selling our house wasn't the easiest thing we've ever done but Tom went out of his way to make it as enjoyable as he possibly could.Even when he was out of town he was only a call or text away. It was like he was right here with us. If you are looking for someone to help with selling or buying a house you can't go wrong if you pick Tom Ball. We not only sold our house but we gained a dear friend in the process.!"
– Gina M
"Tom Ball has SOLD two properties for our family. One of the sales was difficult because of the death of my mother the house owner. His professionalism and depth of knowledge concerning real estate and business is unsurpassed. He is very patient and kind and I say again with emphasis, his knowledge of real estate transactions is unsurpassed. I recommend Tom Ball above all others and have total trust in him."
~ Gaston J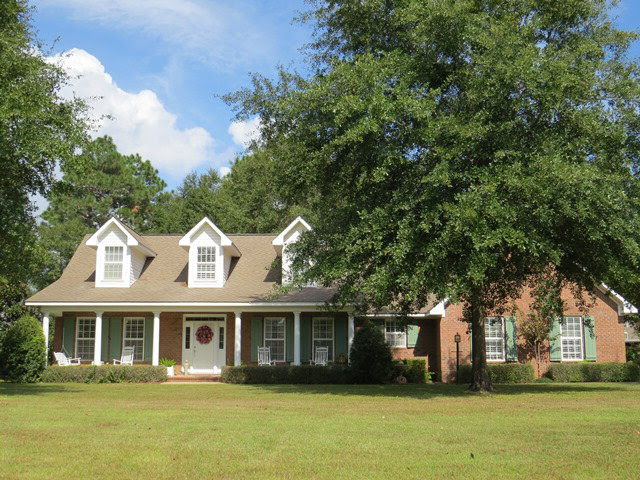 Consultation?
Looking for immediate answers to your questions?
Schedule a no-cost consultation today!
Want to sell your house for more than it's worth? Want the perfect new home for your family? Want to become wealthy through investing in real estate? Schedule a no-cost consultation today!