Tom Ball, Realtor®
I grew up in 5 states, and 3 countries. Like many Air Force Brats, I had lived in 25 homes and attended 4 high schools before I was 18.
I graduated from Baylor University with two gems of great value, a BBA degree in Accounting and more importantly, Suzy, my bride of 50+ years. I joined Arthur Andersen, the 2nd largest CPA firm in the world, after graduation as an oil and gas joint venture auditor.
After a few years in public accounting, I received an offer I couldn't refuse to become the Controller for a regional pharmaceutical company. The company grew like Topsy and I had the opportunity to manage a public stock offering and our acquisition by an international pharmaceutical company, The Boots Company. Boots is perhaps best known for its discovery of the drug ibuprofen. After the acquisition of our company I became an Executive Vice President and Chief Operating Officer of Boots' US subsidiary.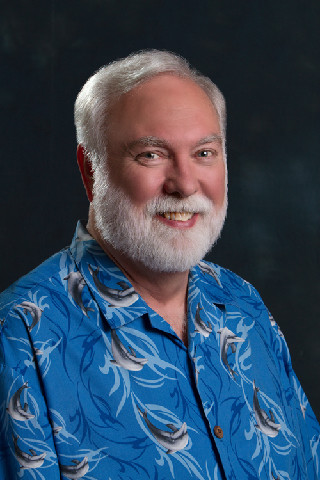 I left Boots for a career as an entrepreneur. Most of the seven businesses I started were strongly connected to the financial service industry.
I retired in 2000 to our Gulf Shores beach house to recover from stage 4 cancer, travel, mark things off my bucket list, enjoy my hot rod automobile hobby, and write an unpublished suspense/thriller novel.  Cancer came visiting again with a vengeance in 2011. I am grateful to be a two-time survivor.
In 2015, I began my encore career as a Realtor®. I bring to table 50+ years of wisdom and a unique set of problem solving skills honed during my successful business career. Buying or selling your home is a major financial transaction and I am uniquely qualified to guide you to success.
I am committed to helping the buyer find the perfect home.
I am dedicated to selling your house for more than it is worth in a way that the buyer is thrilled with their purchase.
I help make investors rich through real estate.
Let me show you step by step how I can do these magic tricks.